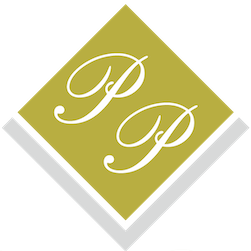 Established in 1988 Past Parts offers both a high quality remanufacturing service and a parts service for Hydraulic Brake Cylinders, Brake Servos, and Brake Calipers for a variety of older vehicles including cars, trucks and buses, plant machinery, classic motor cycles and many other types of specialist vehicles including fork lift trucks and tanks!
Our extensive and unique database of part number information for older vehicles enables any individual component manufacturer's reference to be cross-checked and traced. If the original part has gone out of production we can often provide an alternative option.
Our extensive range of products covers;
Brake Master Cylinders and Wheel Cylinders

Brake Repair Kits and Spares

Clutch Master and Slave Cylinders

3 in 1 Clutches and Individual Clutch Covers, Drive Plates and Release Bearings
Past Parts dedicated team boasts a group of knowledgeable professionals, who have extensive experience in the automotive component industry built up over many decades. For friendly help and advice just give us a call on 01284 750729 or email us at: restore@pastparts.co.uk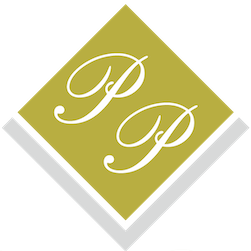 Our customers
Testimonials
Past Parts is the UK specialist for old and obsolete spares for the UK's older vehicle market, the testimonials below prove that we really know our stuff.
Thanks for your help in seeking out these seals. My old motor caravan was off the road for 4 weeks while I searched various brake parts internet sites, while a local car parts shop supplied a later master cylinder and while Mitsubishi parts supplied the wrong cylinder. Had I known of Past Parts, the van would only have been off the road for just over a week. Thanks again. I've already told a DKW (two-stroke) van owner of your details.
Many thanks for the Past Parts speedy service in returning my 1968 Vauxhall Ventora safely to the road. The original, 41 year old servo failed on my way back from the VBOA International tour at 6pm Sunday night, and after my Monday morning phone call to you, the re-conditioned replacement was delivered by Fed-Ex on Tuesday morning at 8.10 am.
By ten o'clock I'd swapped it over and the car was back on the road, ready for next weekend's SALT 3 Yorkshire Raid tour which I set off for on Thursday.
Please convey my heartfelt thanks to all your staff for this simply superb service you offer.
Dear Nigel, I am writing to you to thank you for the work you have done in restoring the Brake Servo and the Master Cylinder Assembly for my Ferrari Daytona.
It is truly an amazing result; the attention to detail is also incredible. I really appreciate your and your Team's effort. I just hope that other parts that I need to rebuild or restore will be done to the same standard.
Once again a Big Thank You.
Many thanks – cylinder arrived safely as promised and looks as good as new.
It will be a while before I am ready to refit the brakes, as I'm starting with a new chassis and there's a lot to do.
Thank you for your expertise in helping 'Toffo' come back to life.